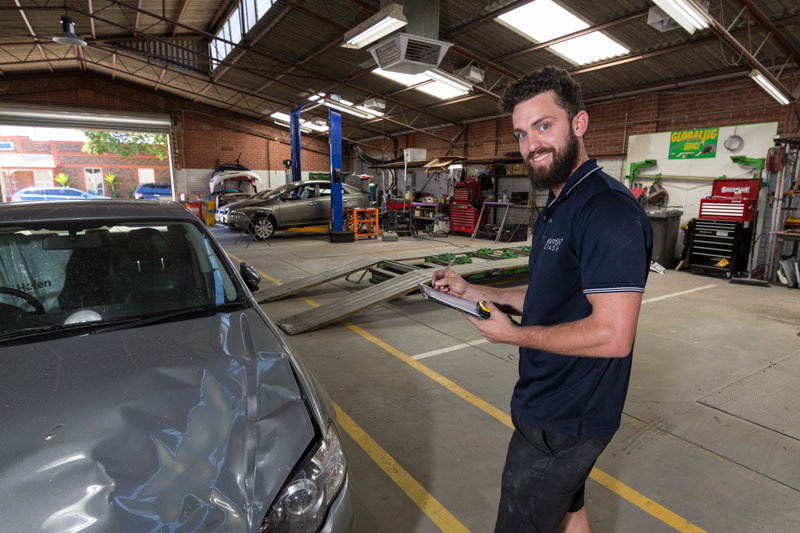 Quotes & Insurance Assistance
At Brighton Crash we can ensure that you get a fair, reasonable quote on your vehicle's damage, and can assist the lodging of your quote with most insurance providers. We can also offer private quotes, and can give you the best advice on whether it's worth lodging a claim with your insurance company or not. No matter what questions you have, we are more than happy to help.
Brighton Crash has three administration staff available to ensure the process is as smooth as possible, allowing for swift repairs and a hassle free experience. There's no need to book for a quote, simply drive into the workshop or car park and the friendly team in the office can start the process for you.
 Chassis Alignment
Our workshop comes equipped with top-of-the-line Globaljig chassis alignment equipment, allowing our team to work on vehicles of any shape and size with a level of precision and skill unmatchable with lesser equipment. This allows us to give your vehicle back to you repaired as per manufacturer's specifications.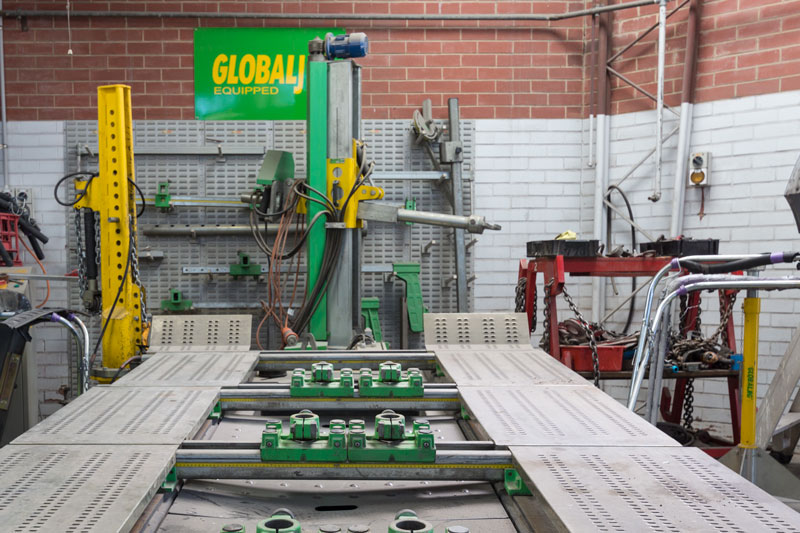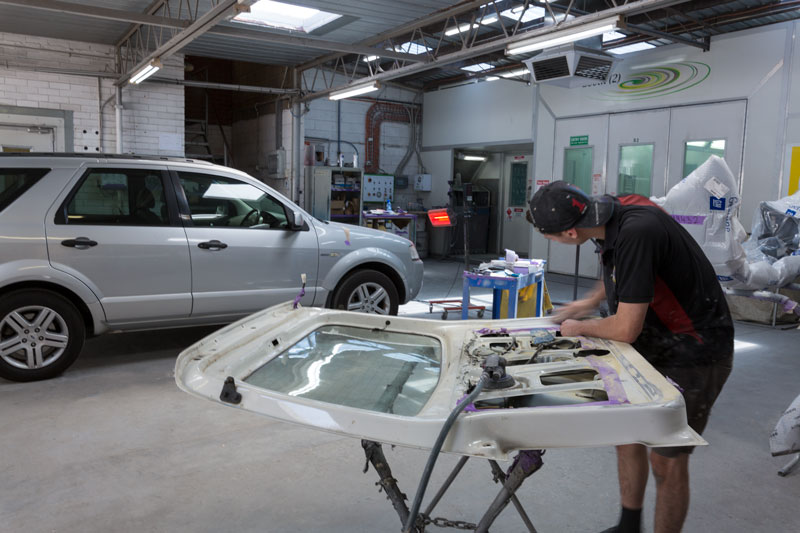 Panel Repairs
After an accident, whether you're insured or not and no matter what car you drive, Brighton Crash can assist in quoting your repairs. You always have freedom of choice.
Our team of qualified tradesman follow the manufacturer procedures with all repairs and part replacement. Rest assured, we'll have your vehicle back to pre-accident condition in no time.
 Paintless Dent Removal
In many cases, minor damage to your vehicle's panels such as hail or stone damage can't be repaired without also removing the undamaged paint over it, adding costly and time consuming paint work to your repair bill.
Brighton Crash can assist with paintless dent removal on your car's body, in which  precision tools are used to smooth out any misshapen metal while leaving your existing paint job intact, saving you the time and money.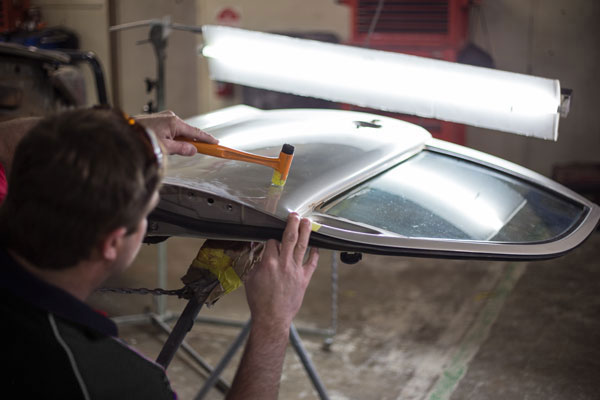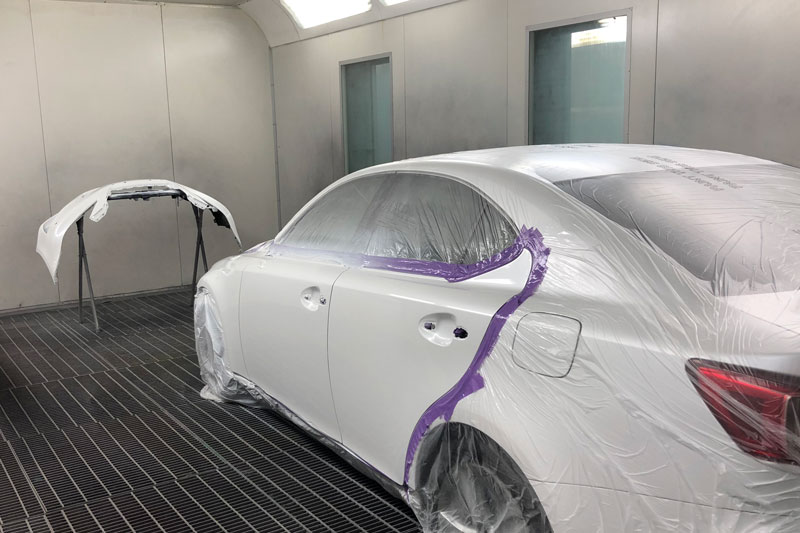 Spray Painting
The qualified spray painters at Brighton Crash have the tools and know-how to have your car driving out like new again.
'Our paint partner Glasurit have state of the art European technology which gives us ease of use, fast application and a brilliant gloss finish.
Brighton Crash is Green Stamp accredited, using only environmentally friendly water-based paints.
Other Services
Our workshop can offer a range of additional services for your vehicle, including:
Pick-up and drop-off services in Brighton and surrounding areas
Use of one of our late-model, fully insured courtesy cars for all customers (conditions apply)
Coordination with local towing services to recover your vehicle
Complimentary wash of your vehicle after your repairs are completed
To find out what else we can do for you and your vehicle, give us a call today!