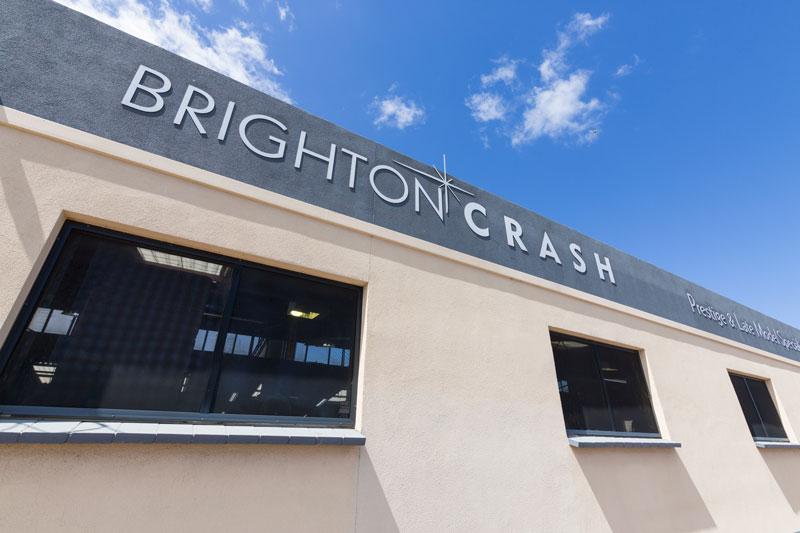 WELCOME TO BRIGHTON CRASH
Since the 1950s, our workshop has been providing quality crash repairs, panel beating and spray painting services to drivers in Brighton, Seacliff, Hove, Glenelg, Warradale and throughout Adelaide's southwest.
We treat each customer's car as our own, and pride ourselves on the peace of mind we can offer our customers, from the use of our courtesy cars to our secure car park.
To find out more about our services or to get a quote for repairs, simply drive into the workshop or in the car park off Gregory Lane from 8am to 5pm Monday to Friday.